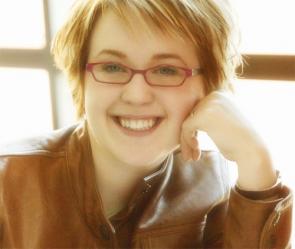 What makes a Grrrrreat Team, GREAT?!
Child-focused
Inspired
Communication
Collaboration
Role sharing
Enthusiasm!
Teaching
Learning
Working Together
Common Goals
The Family
Passionate about THE CHILD!
Do YOU have a HAPPY Transdiciplinary Team this year? What makes it work? How are your results?
OR, is the next blog about the dysfunctional transdiciplinary team...and what doesn't work?!